| | |
| --- | --- |
| | How It Works |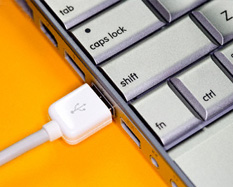 SurveyWriter is a powerful online market research application that you can use to create professional web surveys and analyze data in real-time. Replace your traditional low-tech, data collection methods with a 100% Web-based interviewing system and the speed of the Internet. In minutes, create, edit, and field professional marketing research web surveys using only your browser. Eliminate the need for expensive software, network administration, and programming expertise.

Here's the process:

Log onto www.surveywriter.com through your personal Internet connection and your browser.
Create your questionnaire using SurveyWriter's advanced HTML question editor.
Extensive formatting capabilities provide you with complete control over the look and feel of your survey.
Filter wizards comfortably guide you through the construction of advanced logic questions, skip patterns, and quota controls.
The survey is seamlessly linked to your own Web site. No one ever knows that you are not hosting the survey.
SurveyWriter tabulates results automatically, and you and your clients can view them at any time.
If you wish, download the survey results onto a spreadsheet or similar application.